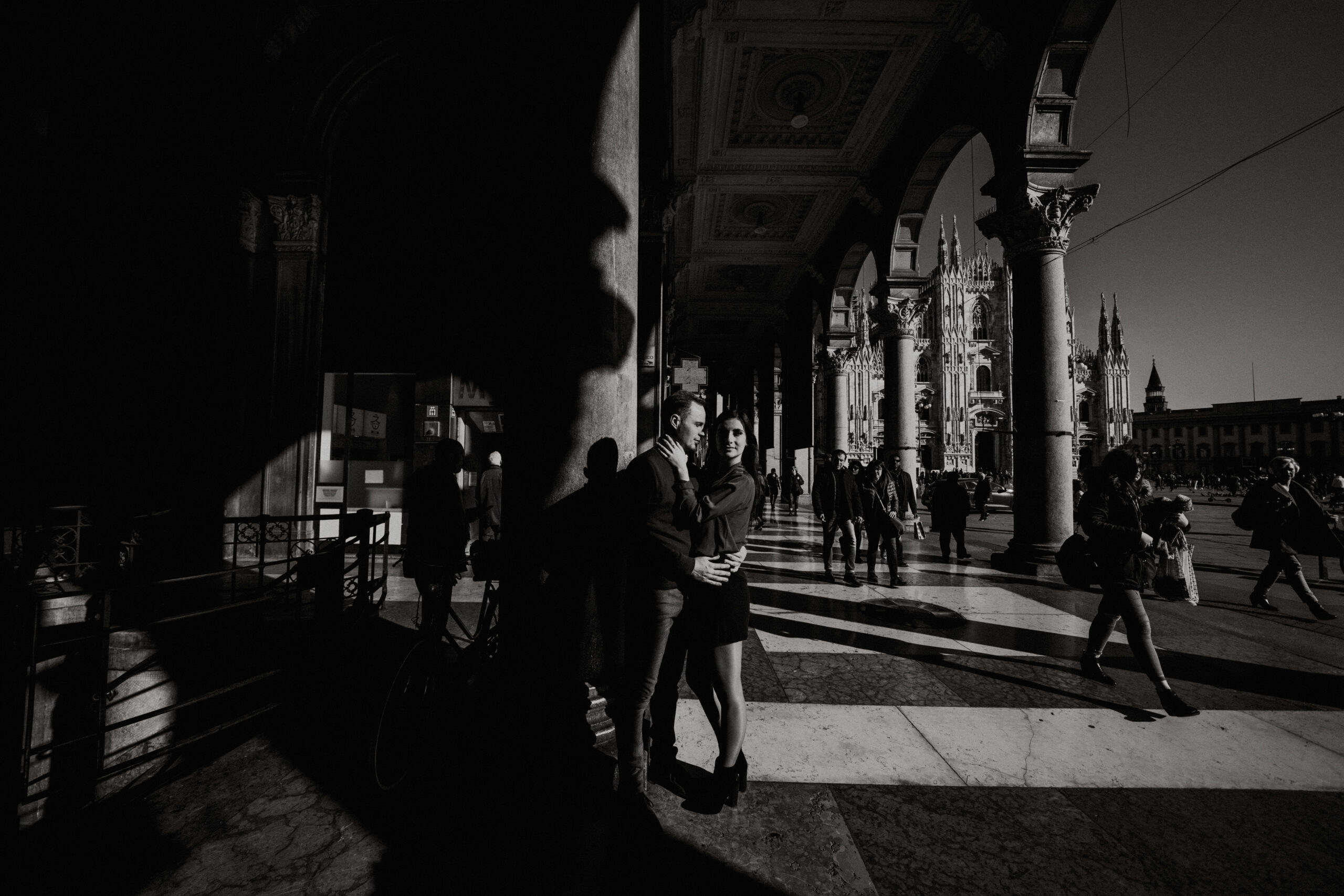 "Absolutely incredible. We were astonished at how much heart and dedication was put in"
Kind Words - what clients say
Zarina & Vadim, a couple from Minsk who wanted to have their Milan love story in a story photographs.
There sat the man, in actual flesh, whom I had heard of so many thousands of times since that day, thirty years before, when his name shot suddenly to the zenith from a Crimean battlefield, to remain forever celebrated.
Beauty & simplicity in little details
We need reminders of our happiest and best moments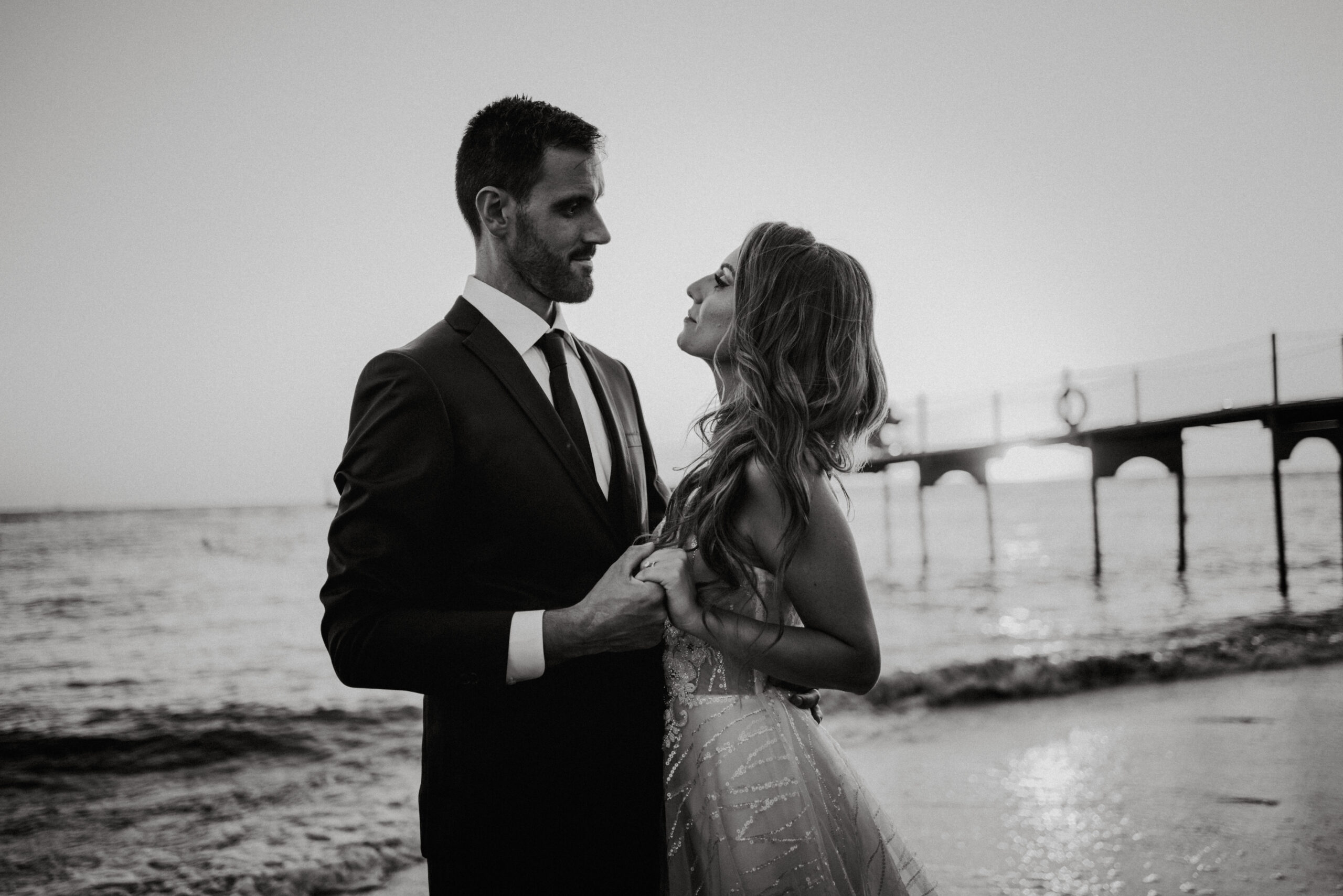 All creative and professional staff. We couldn't be more satisfied with the work these guys do for us.. Alban, thank you for reproducing our entire story in such wonderful photos and videos.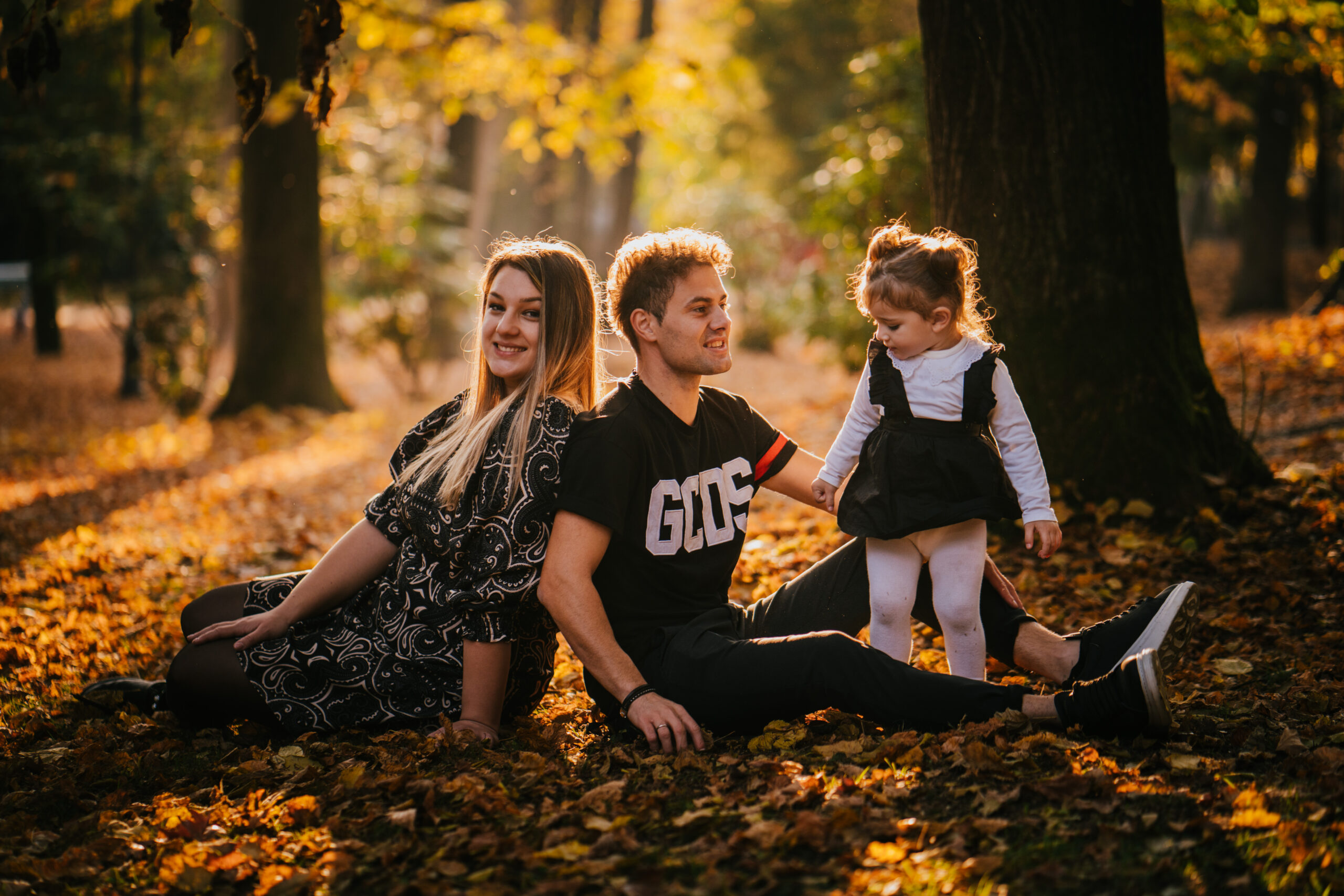 Grazie delle bellissime fotografie, le adoroo! :)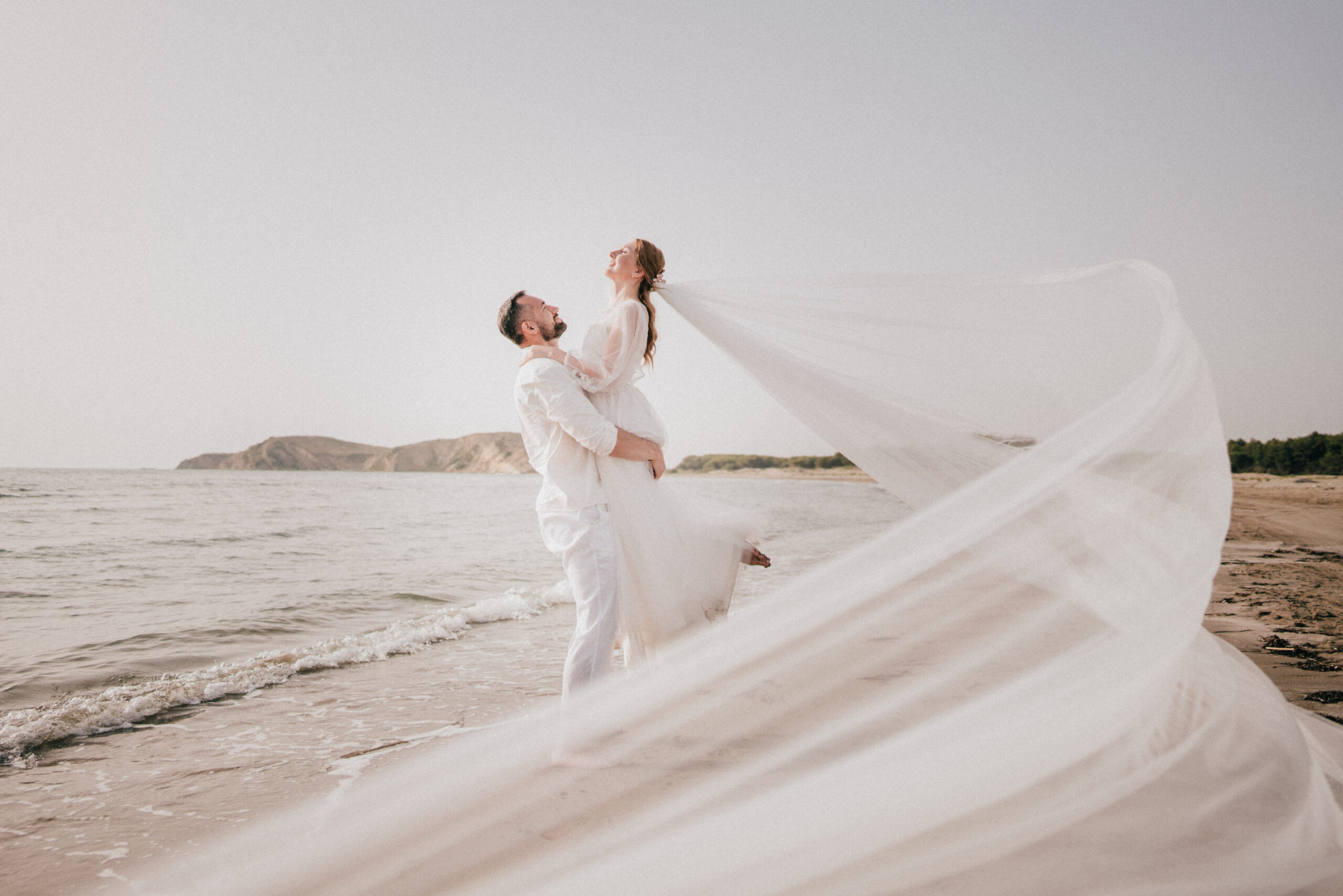 We really wanted our photo shoot to be the best, because we got married in Ukraine and immediately flew to Albania on the same day. For us, the photo session was like a wedding.
Alban made this day truly unforgettable.
Undoubted professionalism of Alban is combined with excellent human qualities. We are very pleased with our photos and believe that this is the best thing that could happen to us on our wedding day. We warmly recommend and thank you! Alexa and Alex