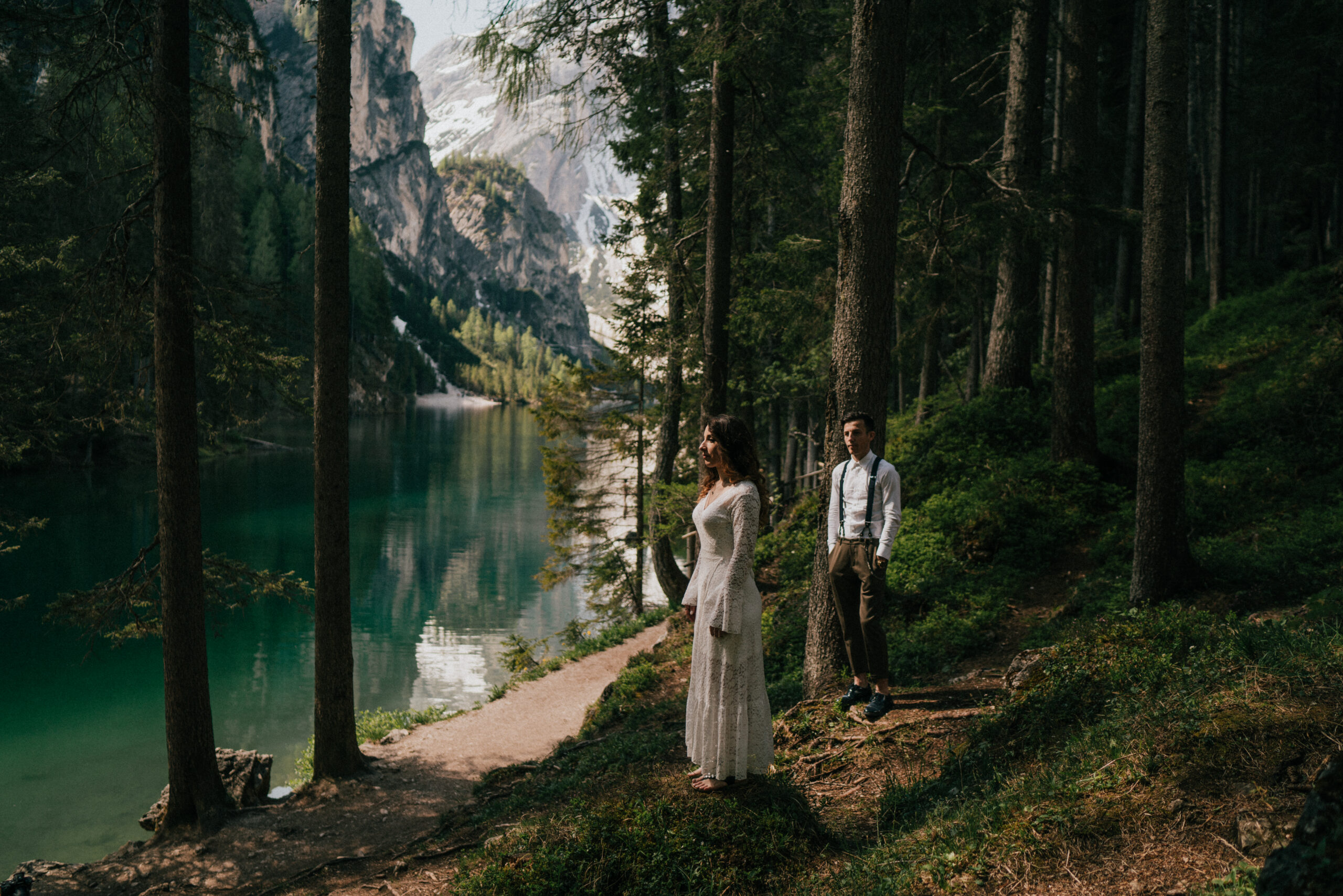 Wedding & Family Photography
We love to be the ones that will gather all the emotions of your family!
Born out of a teenage passion for photography that he discovered when he got his first camera equipment.
His father taught him the first concepts of light and technique, and Alban discovered a passion that today has turned into a way of life. I live in Tuscany, one of the most beautiful places in the world where u can find inspiration and creativity.
As a proud member of MYWED, which is a competition of the best wedding and family photographers in the world.
Many of my photographs have been recognized by international photography associations such as FEARLESS PHOTOGRAPHERS , as well as MYWED, with professional photographers from around the world.
In 2005 he founded Negollari Studio and quickly gained a strong reputation in Wedding Photography.
I've traveled the whole world with my couples.