Welcome to my photography website! My name is Alban, a passionate photographer based in the enchanting region of Tuscany, Italy, specializing in capturing the timeless beauty of Florence and its surrounding landscapes.
With the rich history, breathtaking architecture, and captivating landscapes that this region offers, I feel incredibly fortunate to call Tuscany my home and canvas. Through my lens, I aim to showcase the essence and charm of this remarkable place, whether it's the iconic landmarks of Florence, the rolling vineyards of Chianti, or the quaint medieval villages that dot the countryside, and also the beauti of Val D'orcia.
With a deep appreciation for natural light and a keen eye for composition, I strive to create images that not only capture the visual splendor but also evoke the emotions and stories that lie within. Whether it's a romantic wedding shoot, an intimate portrait session, or a scenic landscape, I pour my heart and soul into every photograph, seeking to immortalize the fleeting moments and create cherished memories for my clients.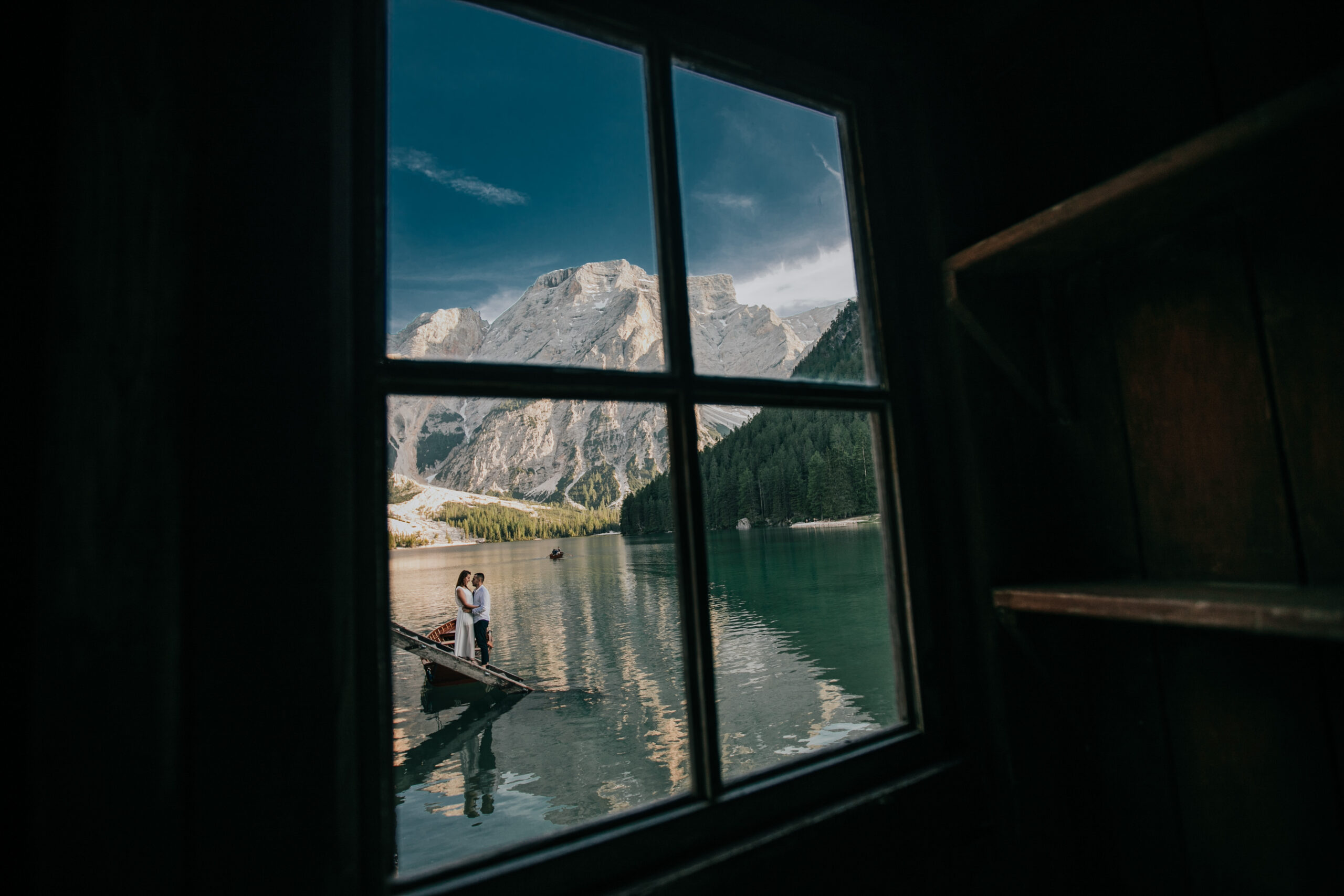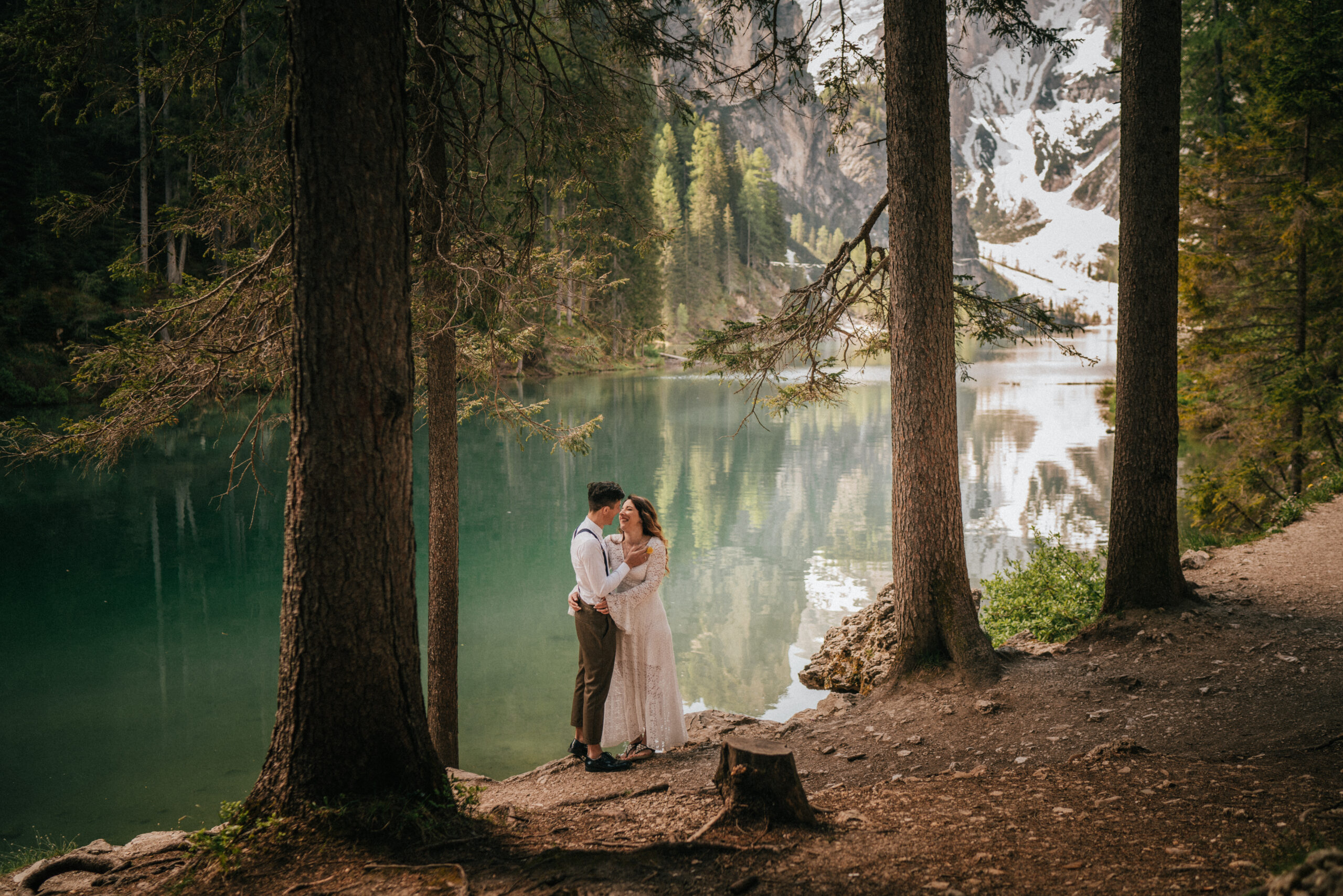 alban negollari studio
wedding-ENGAGMENT-COUPLES
ALBANNEGOLLARI.COM
AWARD WINNING PHOTOGRAPHER
Alban Negollari is a proud member of Fearless Photographers, which is a directory of the best wedding photographers in the world. Many of his photographs have been rated by the international photo association such as FEARLESS PHOTOGRAPHERS, as well as by international competitions like MYWED, with professional photographers from around the world.