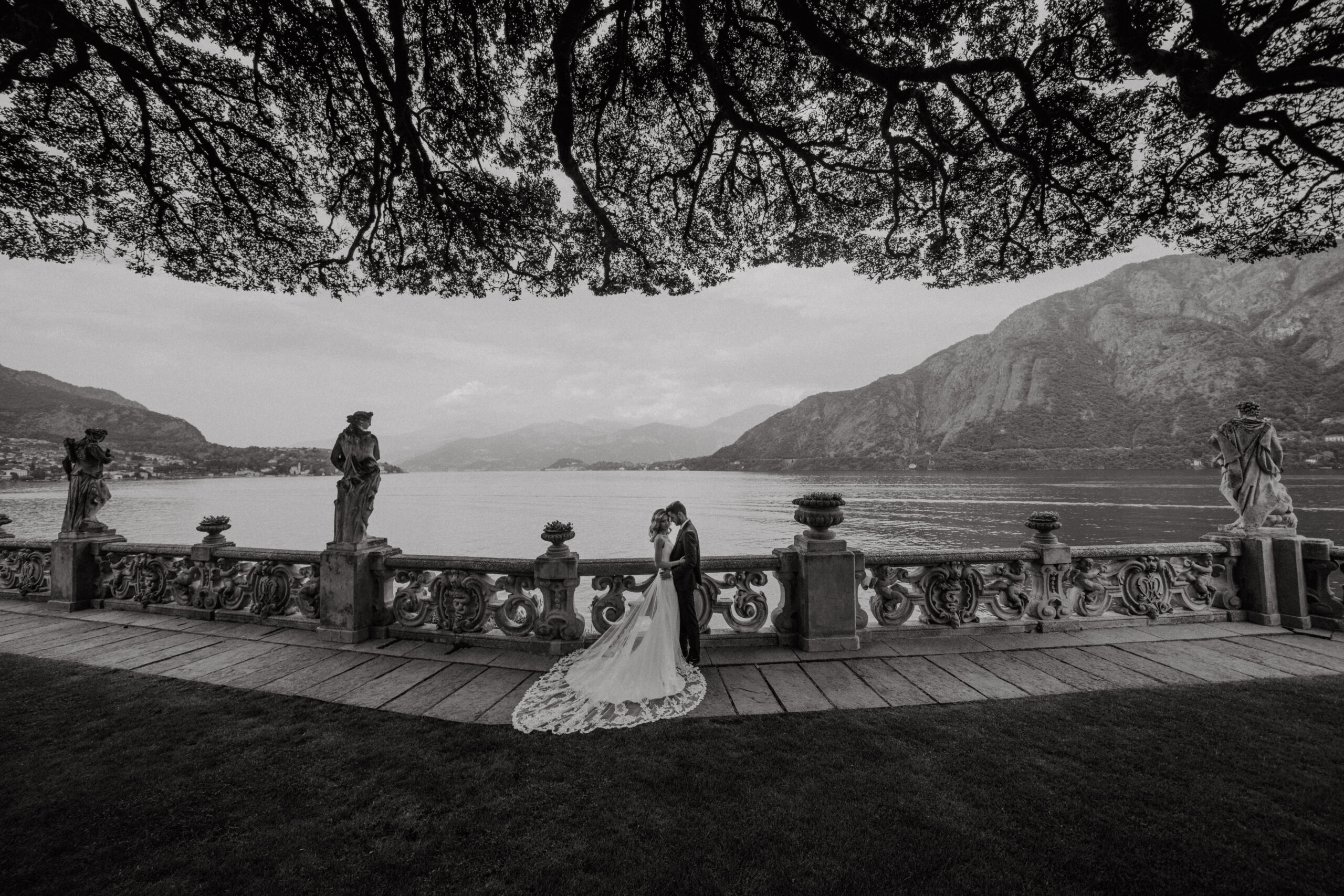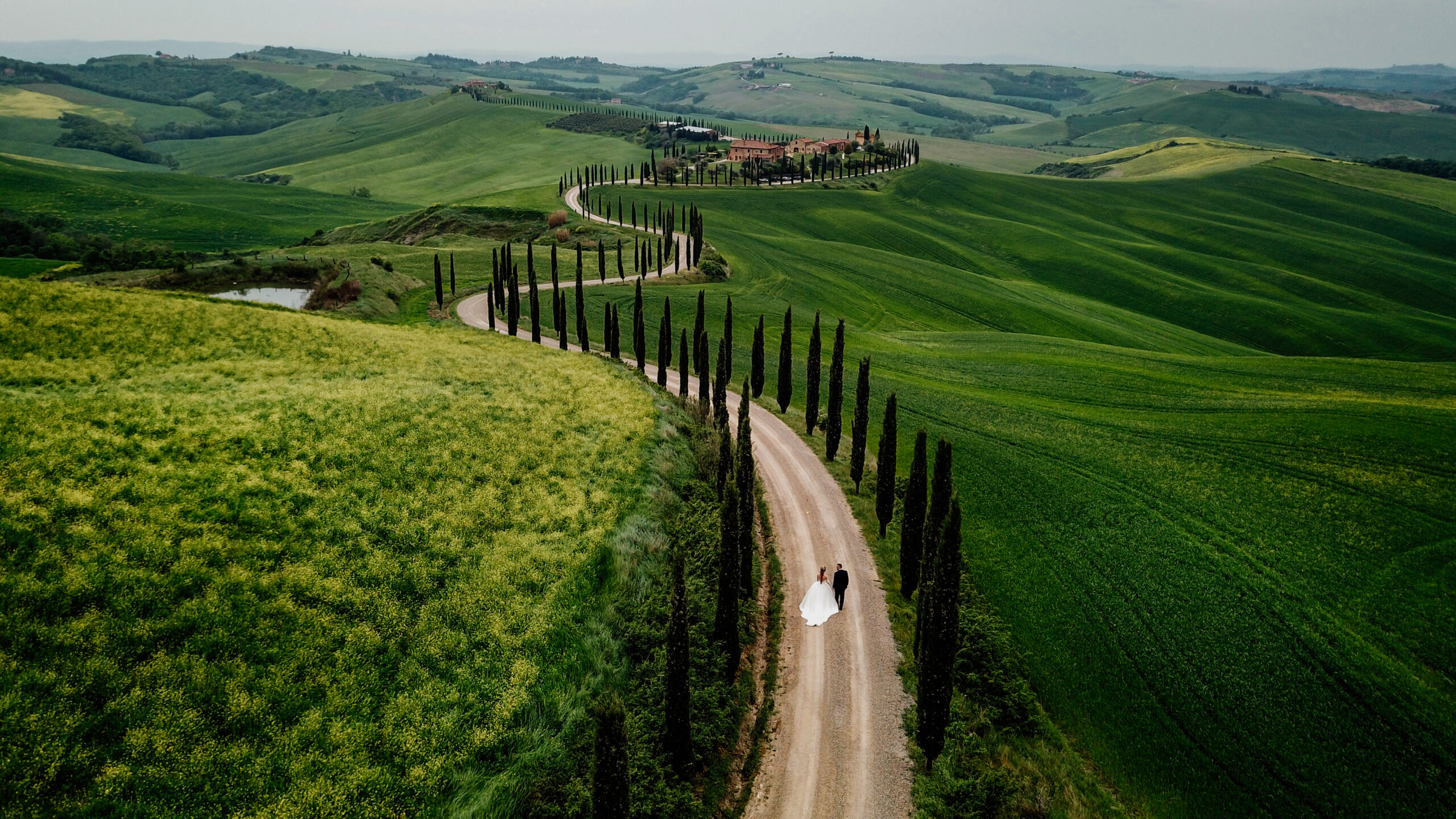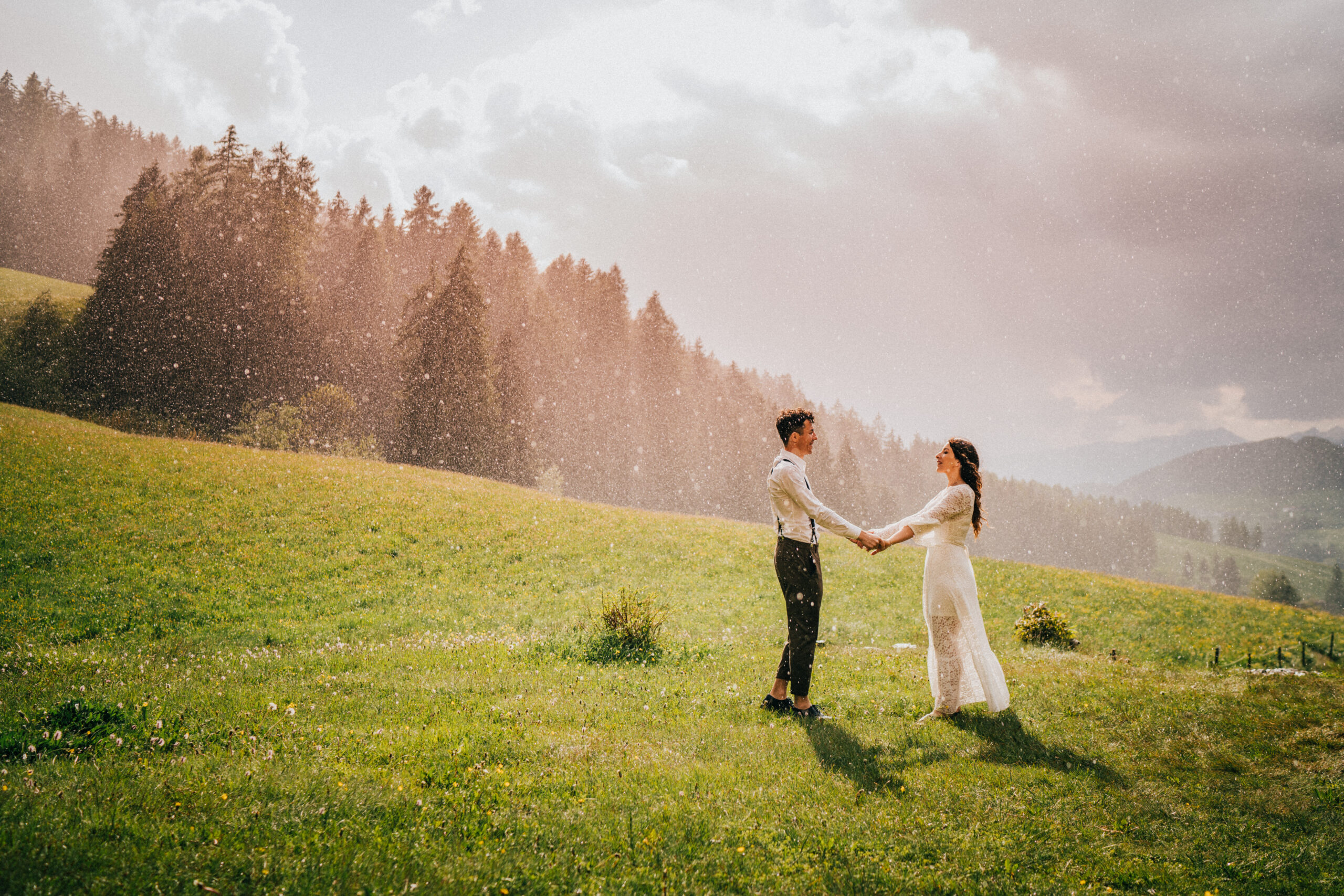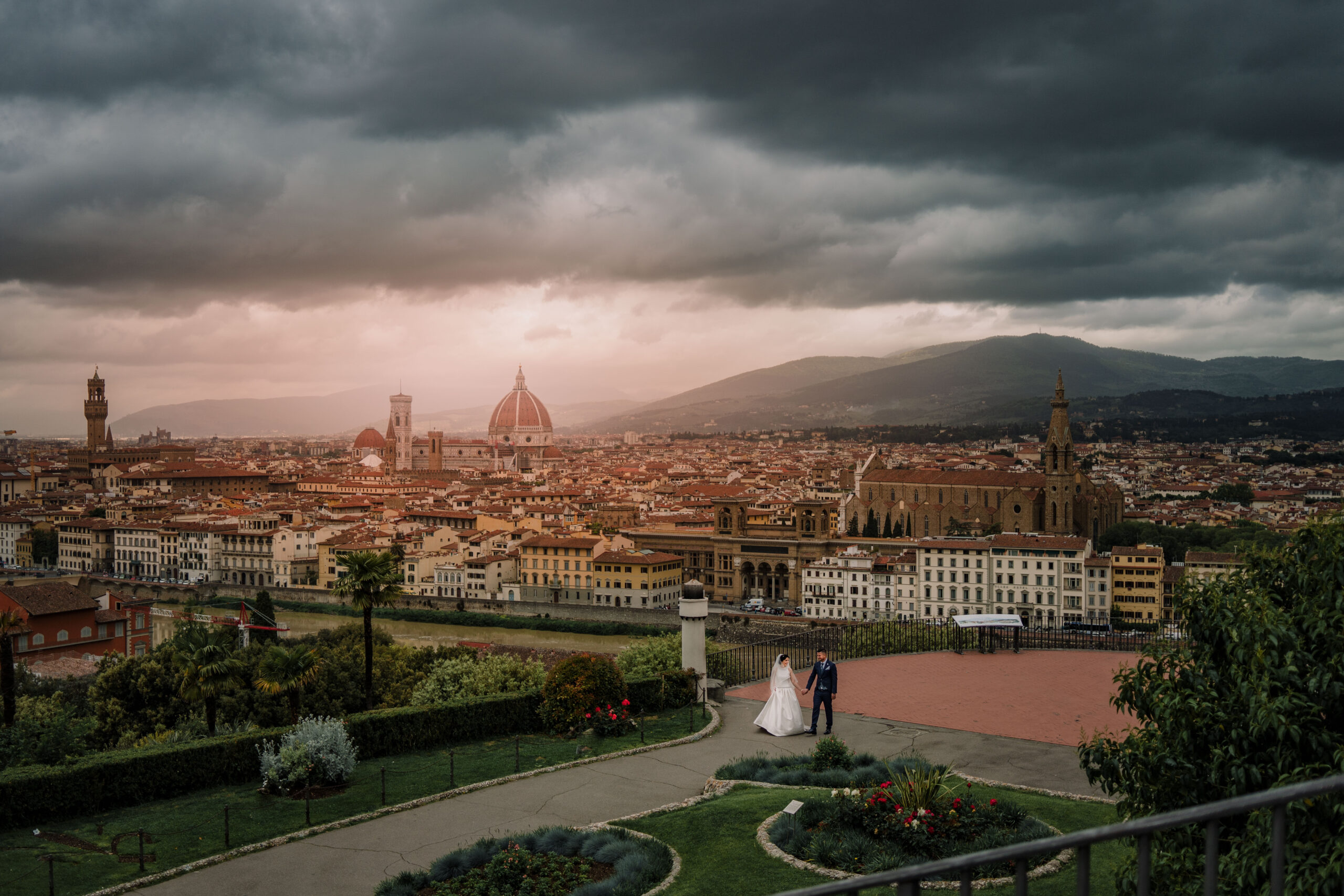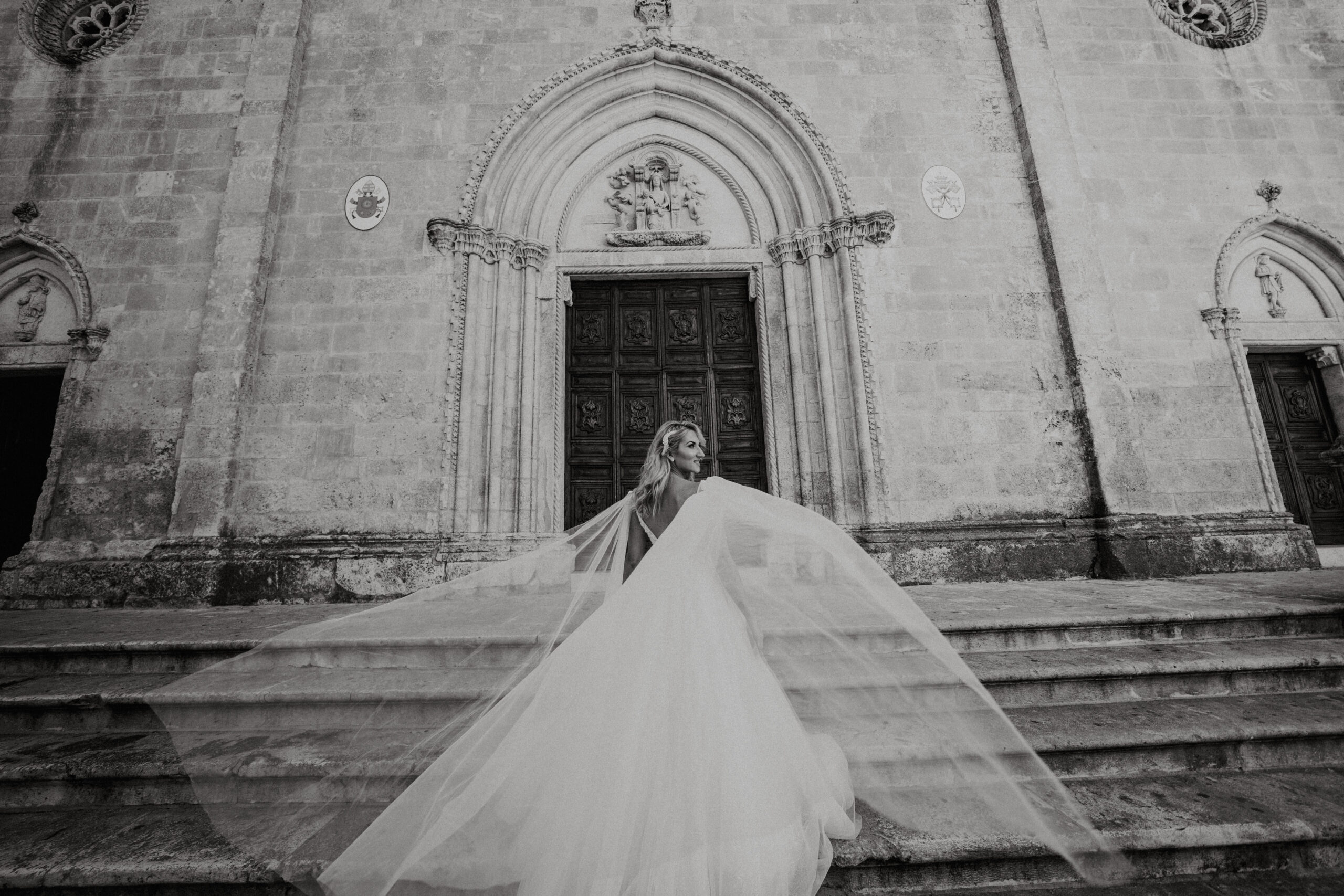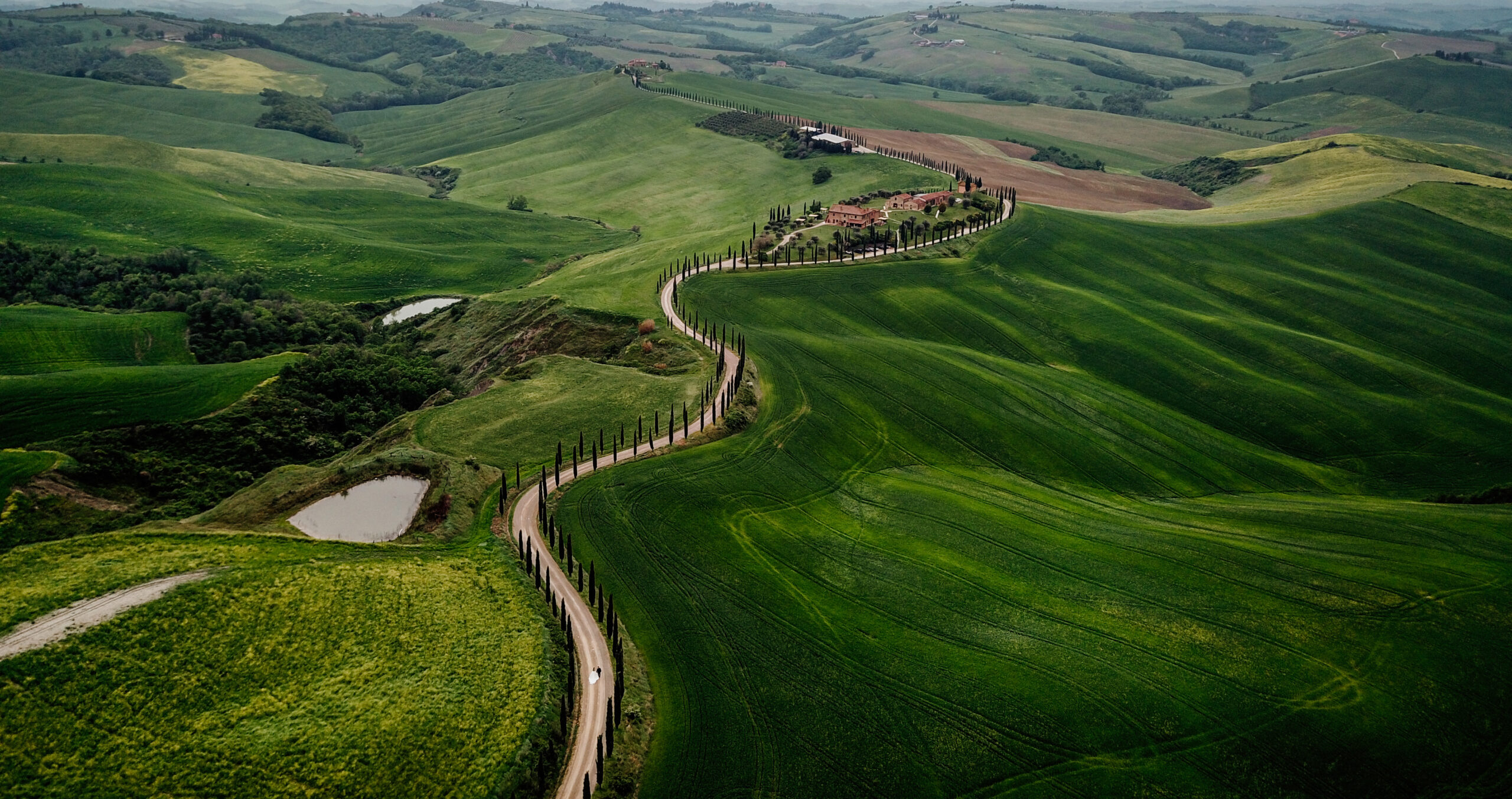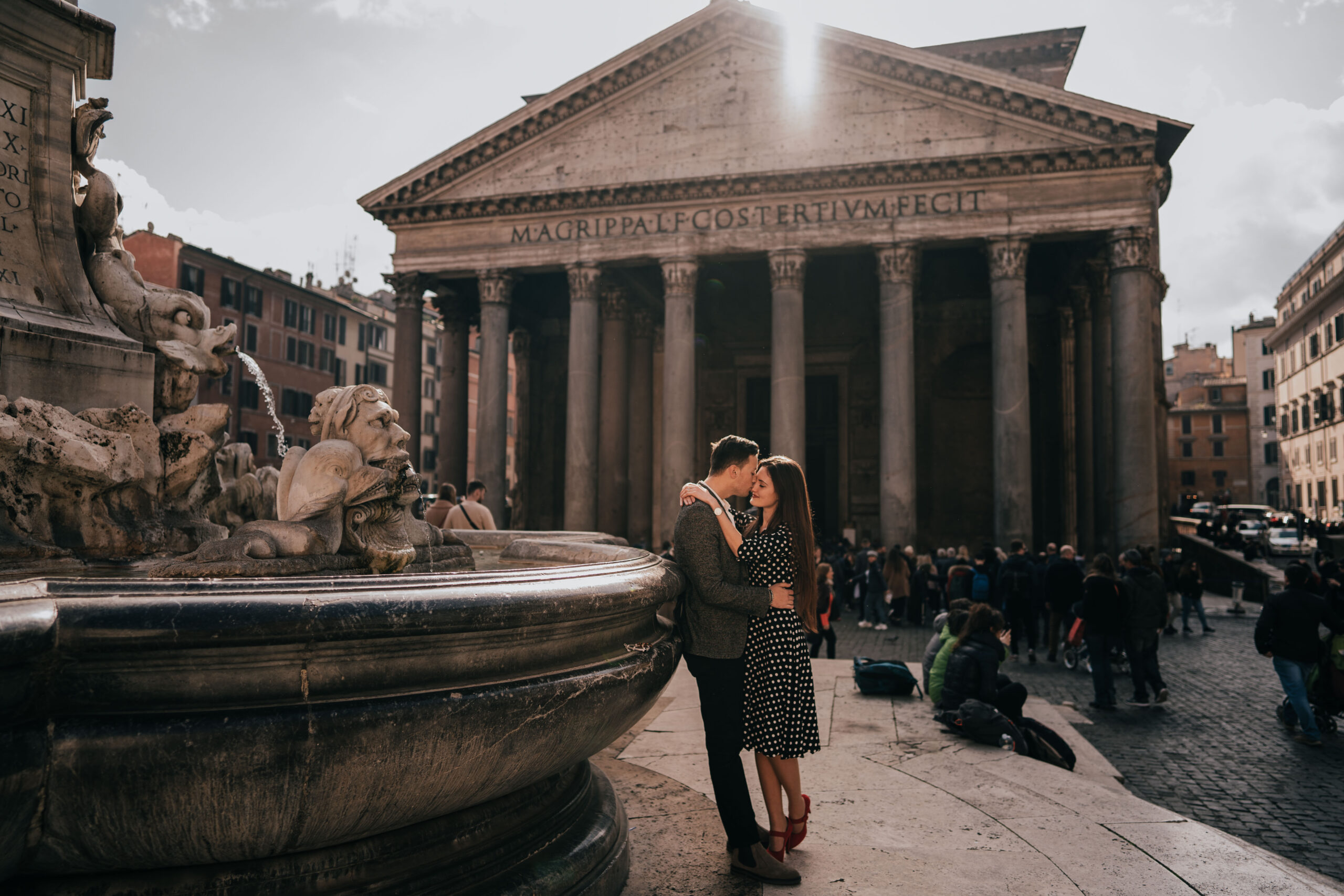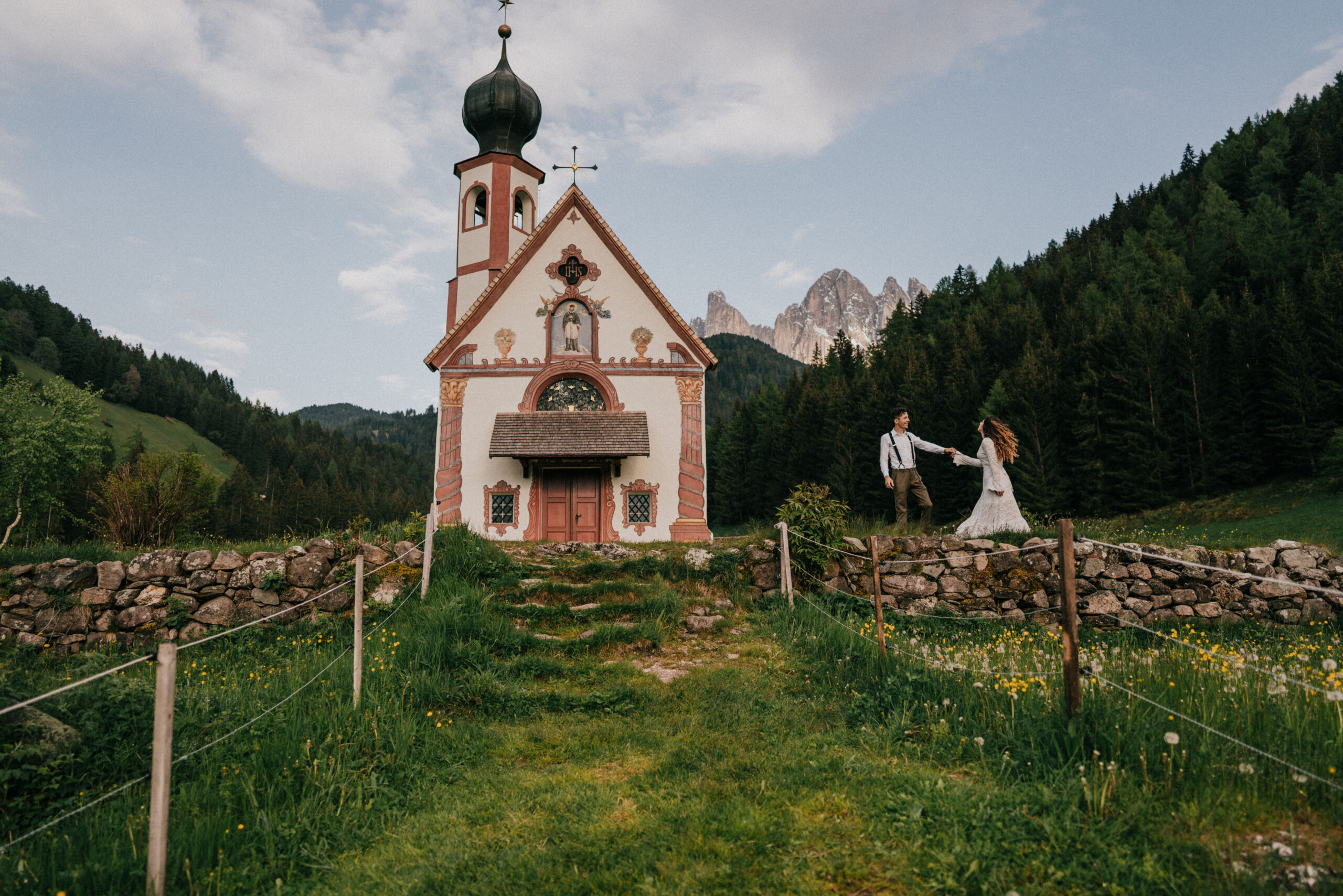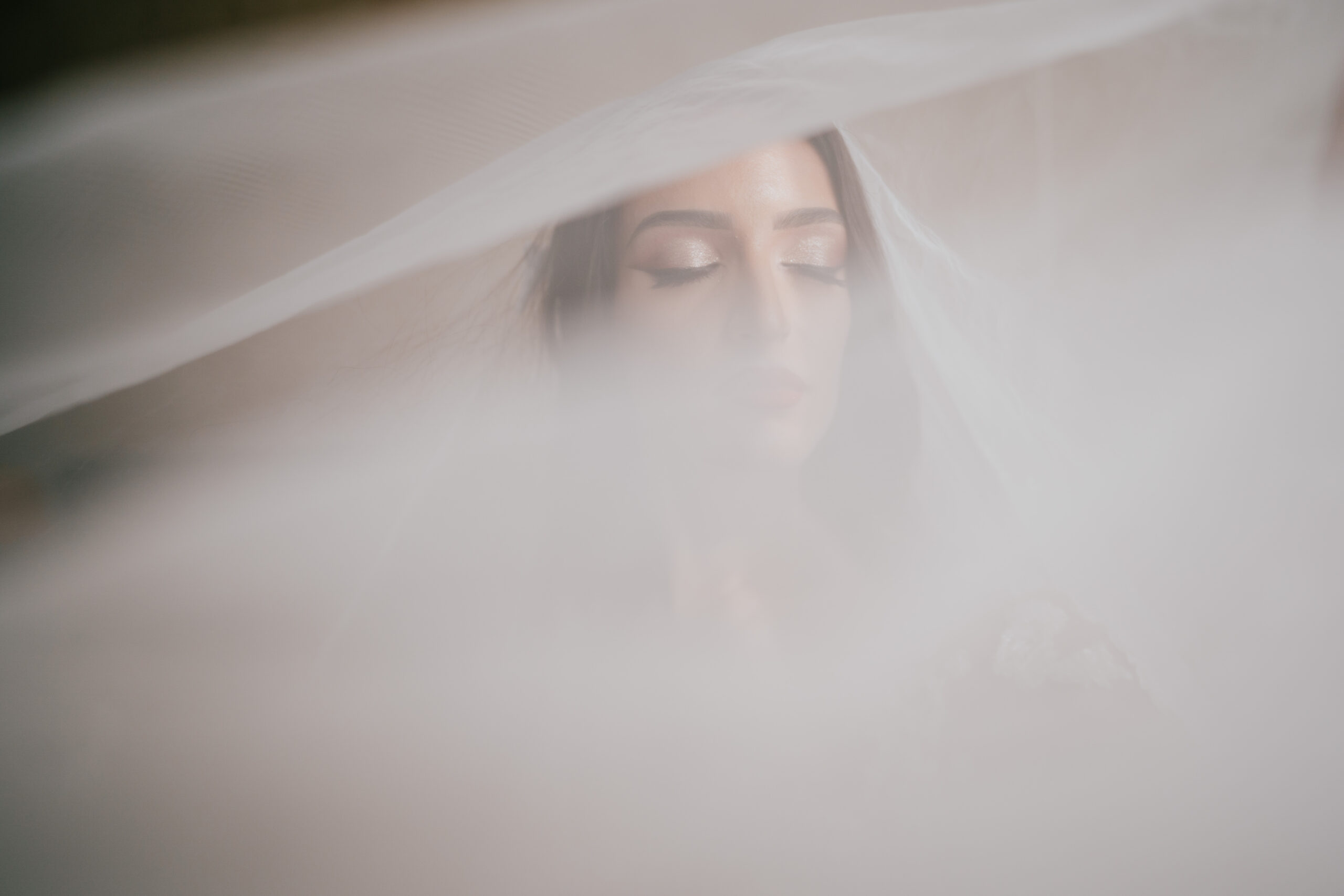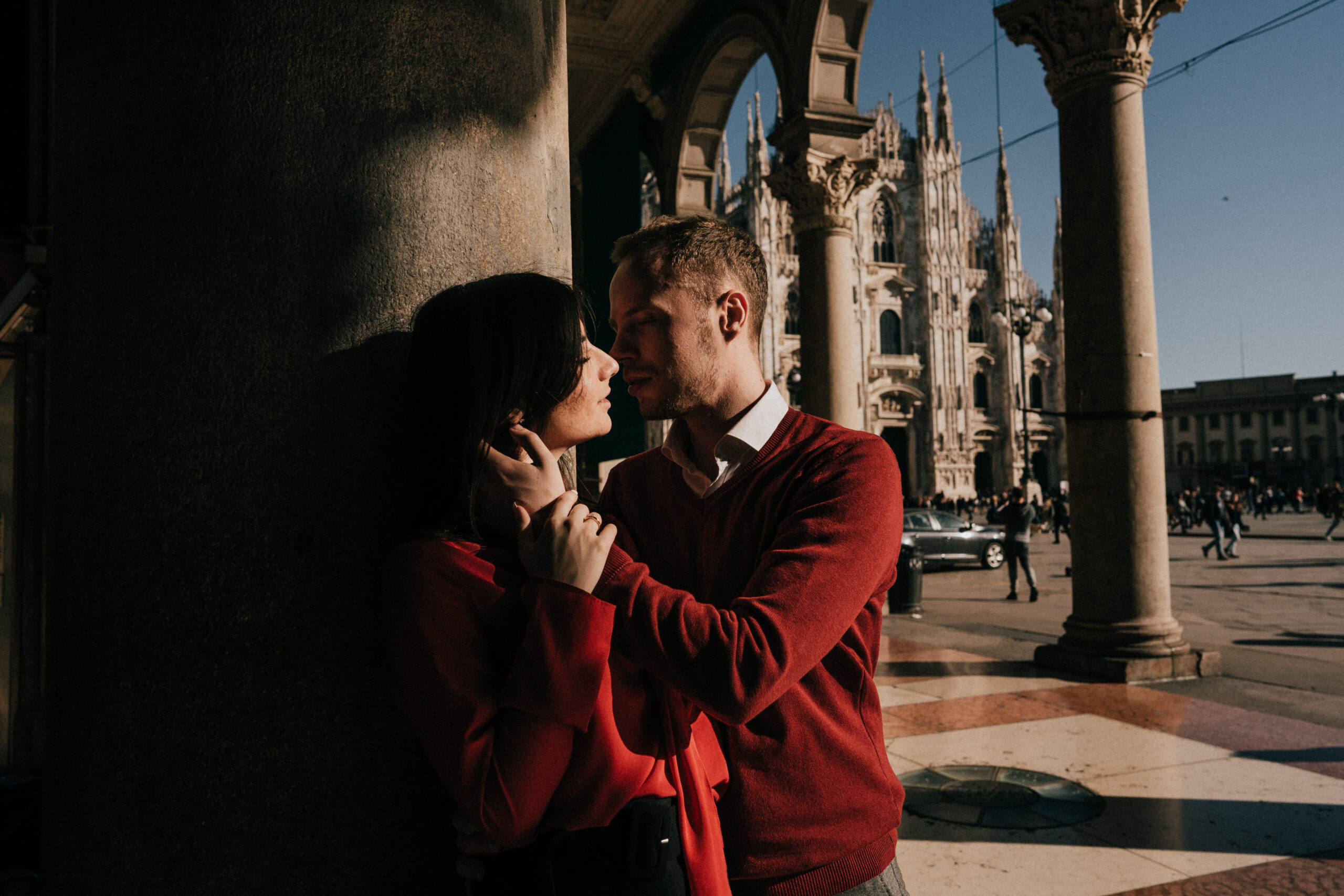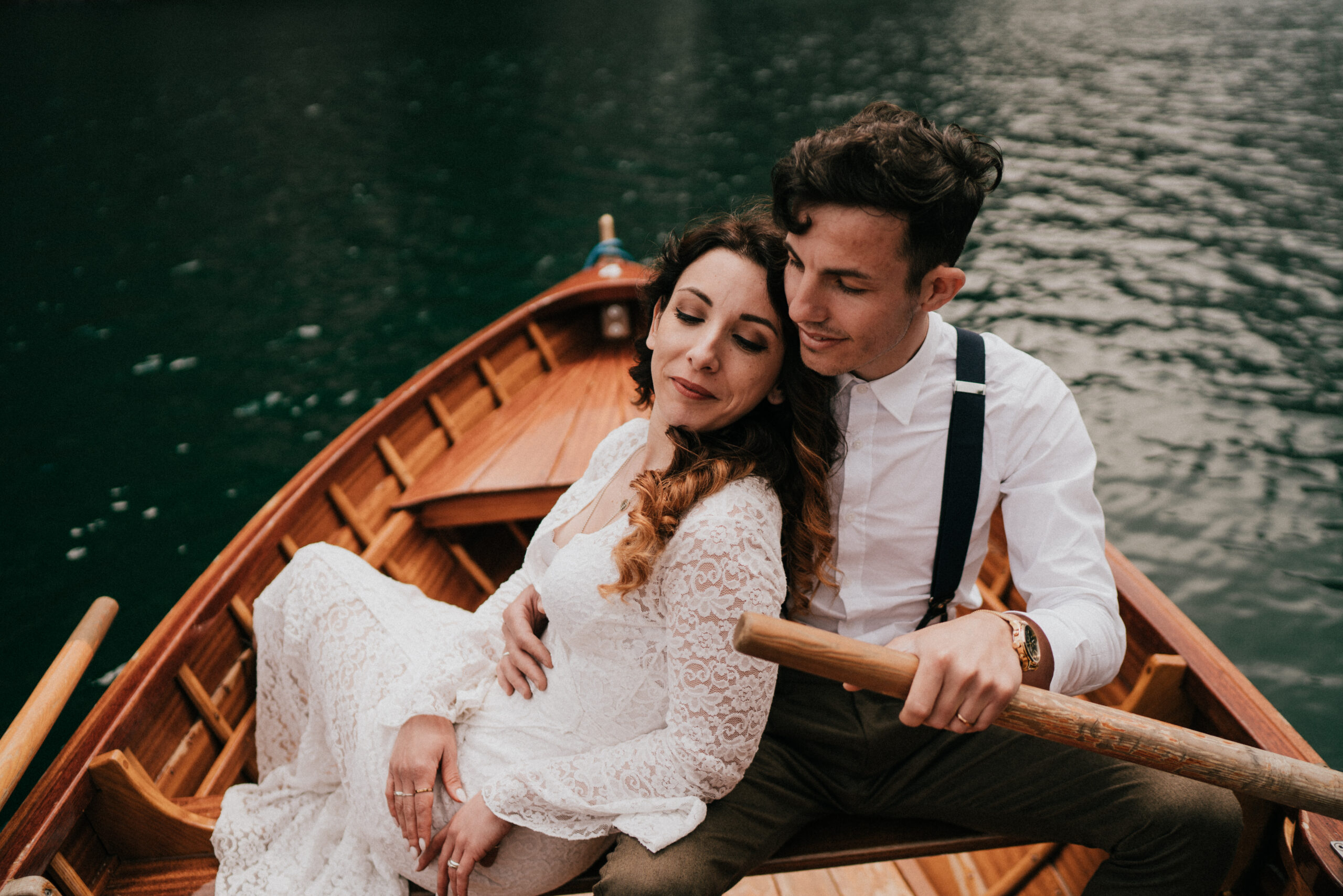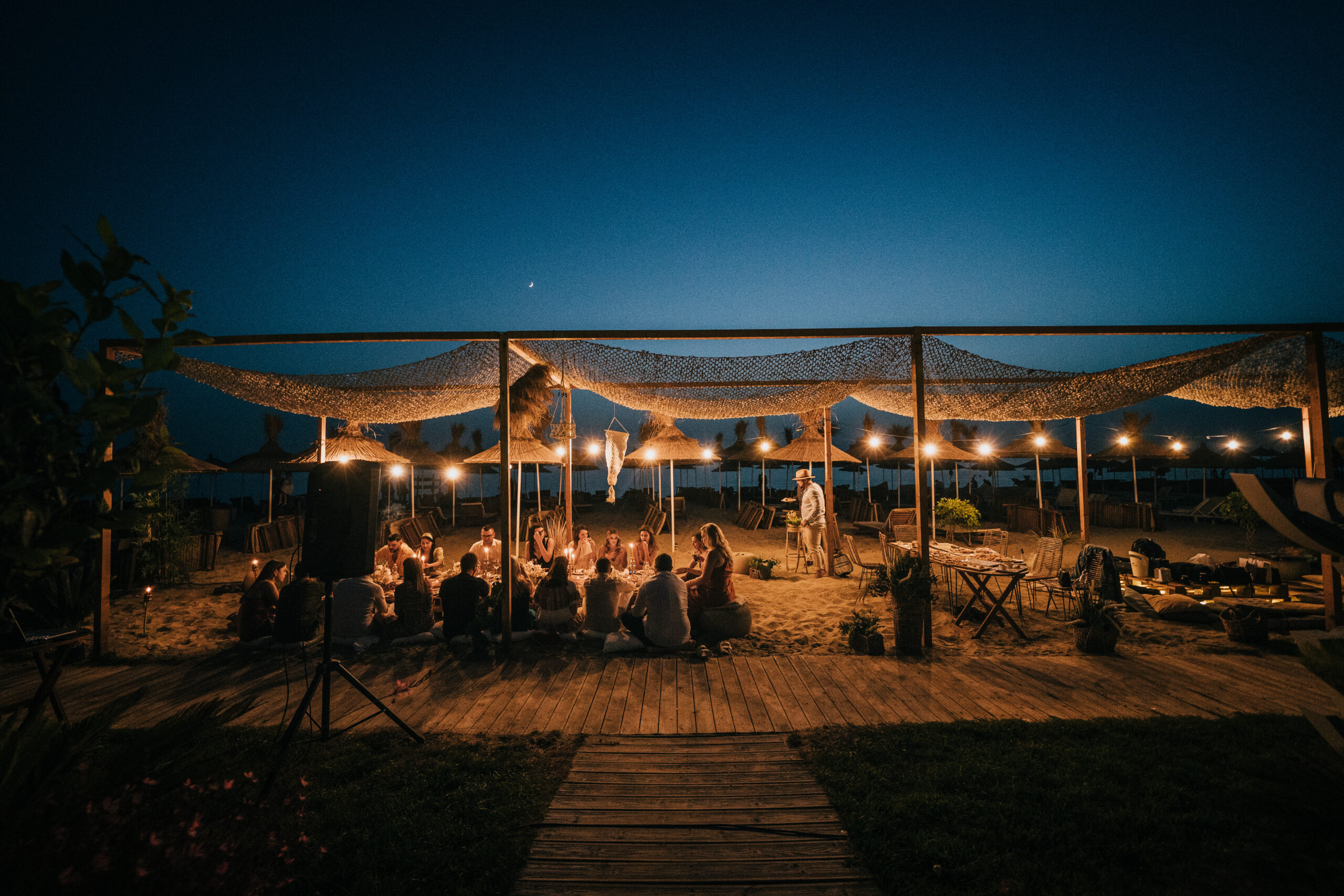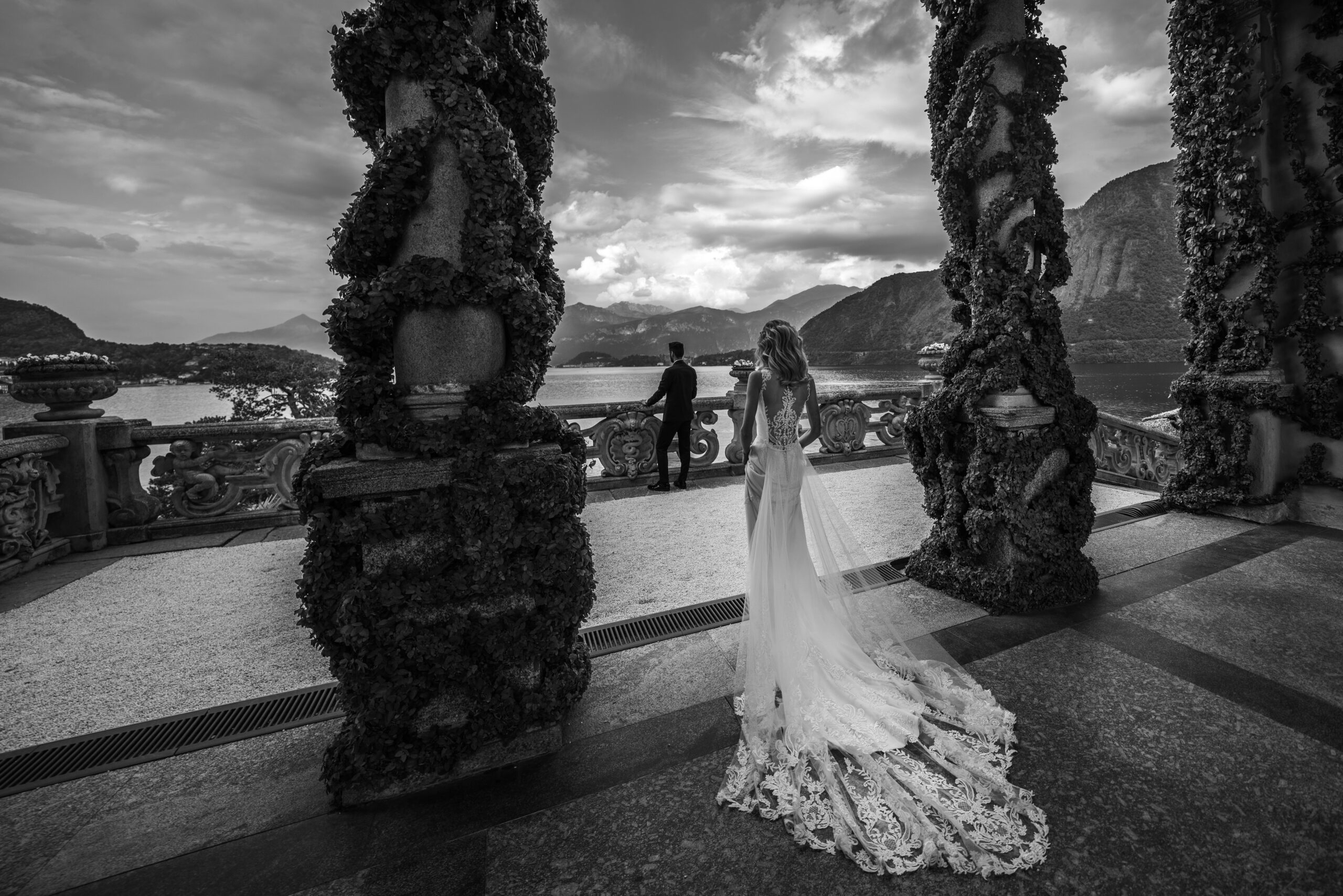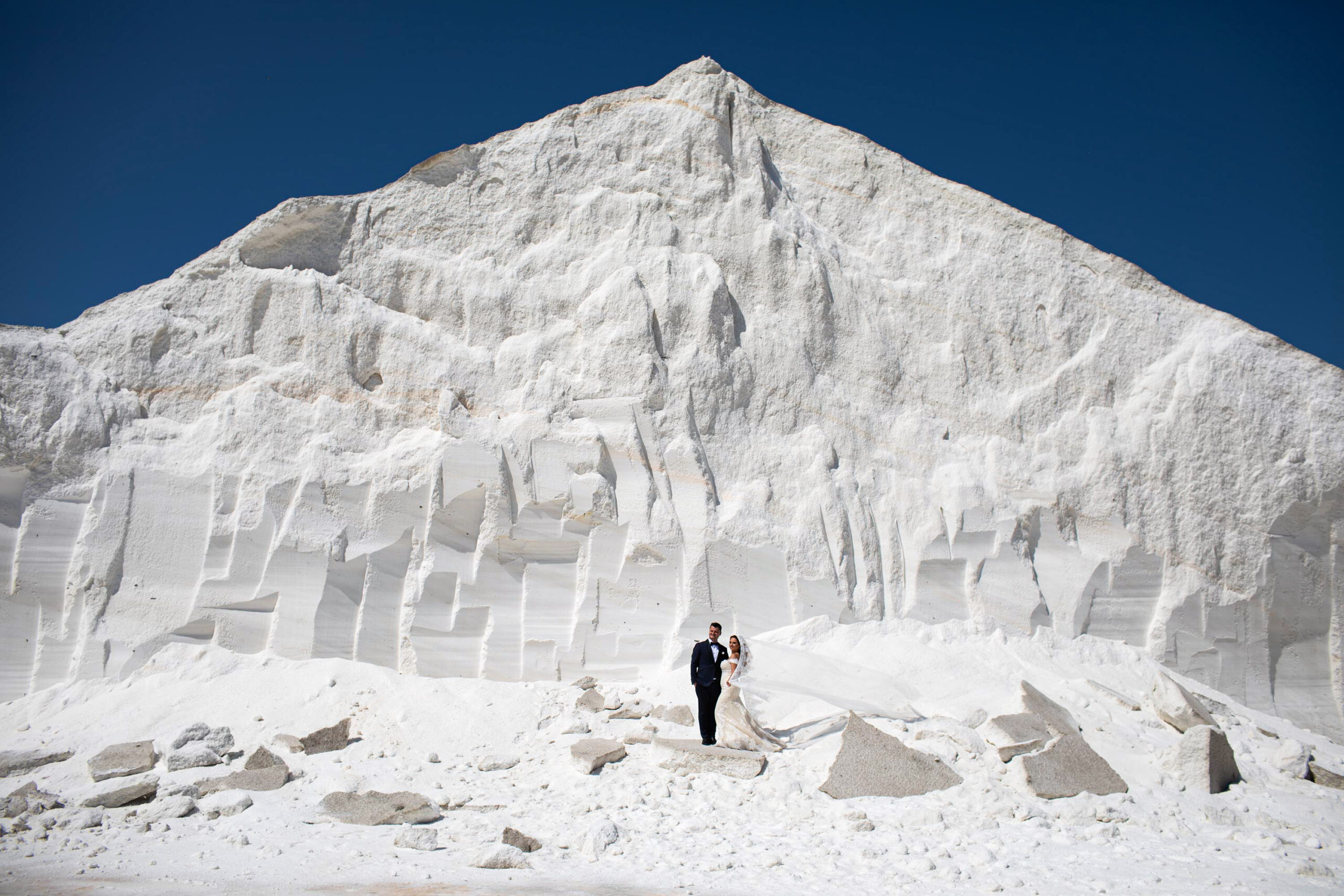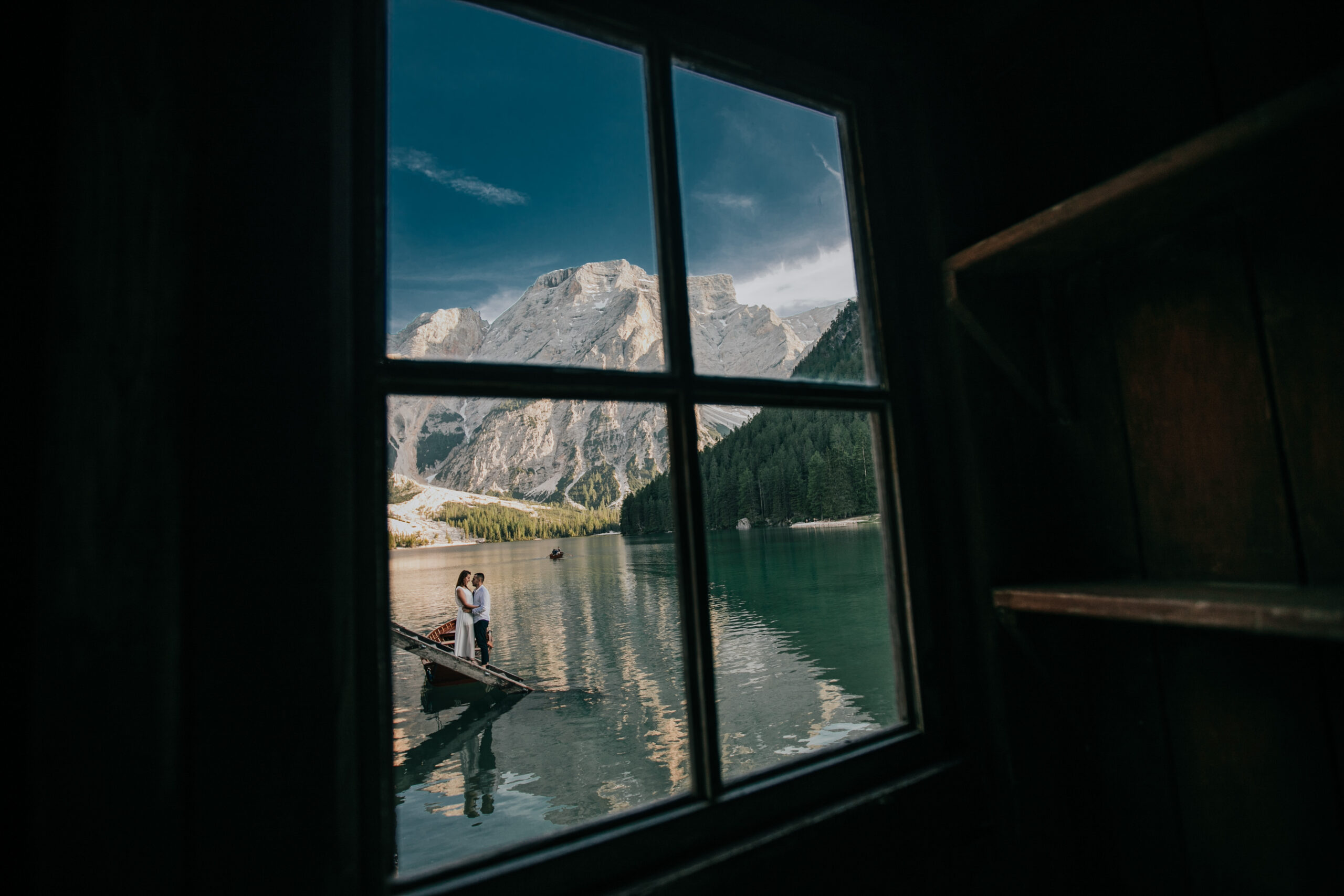 My name is Alban, I'm a photographer based in Tuscany and I am specialised in weddings, family and portrait photography. 
As a photographer living in Tuscany, I have been fortunate enough to capture some of the most beautiful moments in people's lives. From engagement shoots to weddings, family portraits, and more, I strive to capture the essence of my clients and their unique personalities in every photograph.
But it's not just about the photos – it's about the experience. My friendly and relaxed approach ensures that my clients feel comfortable and at ease throughout the entire photoshoot.
Having travelled around the world with my couples, I have had the pleasure of experiencing many different cultures and traditions. I am fluent in both English and Italian, making communication a breeze no matter where we are in the world.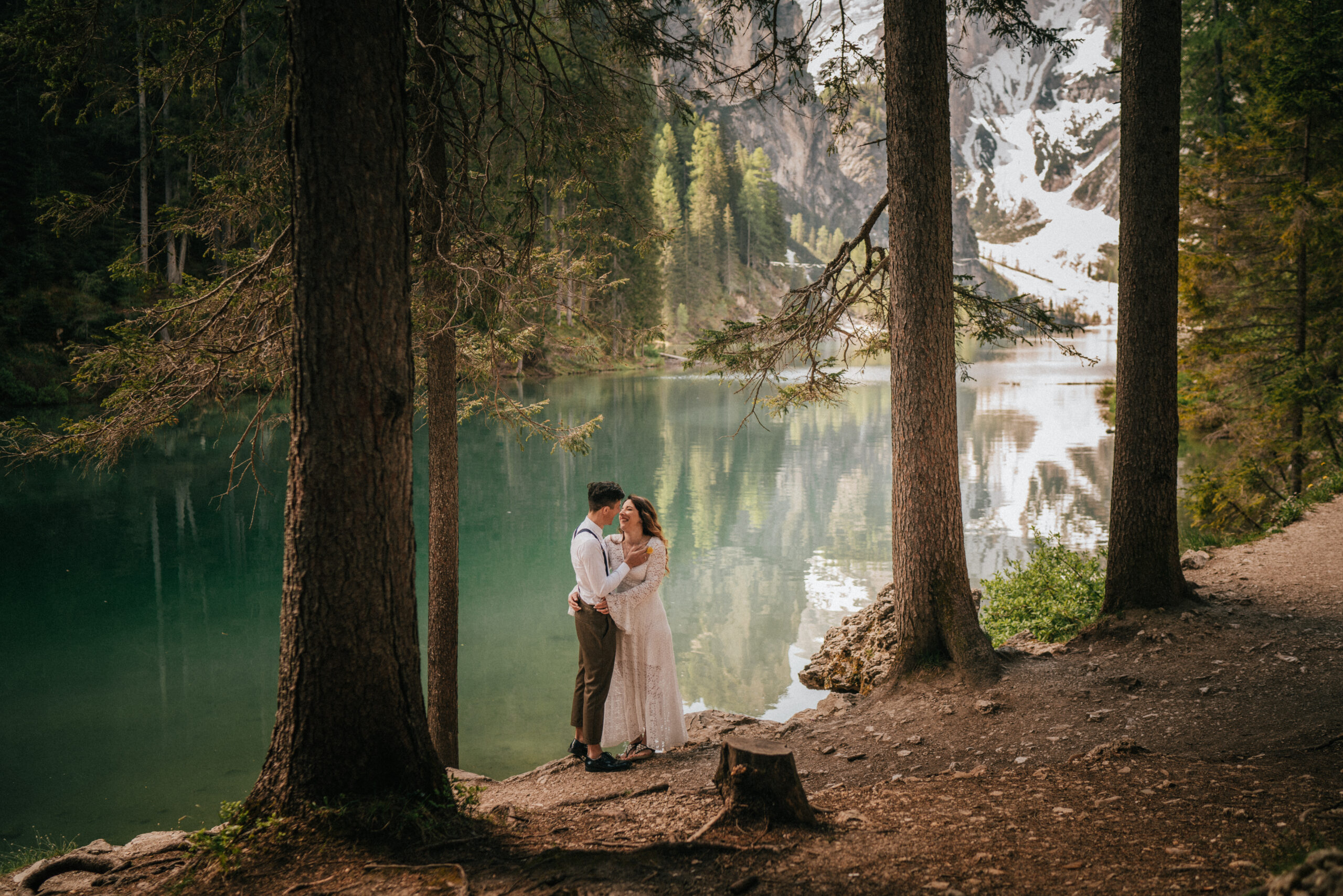 alban negollari studio
wedding-ENGAGMENT-COUPLES
ALBANNEGOLLARI.COM
AWARD WINNING PHOTOGRAPHER
Alban Negollari is a proud member of Fearless Photographers,which is a directory of the best wedding photographers in the world.Many of his photographs have been rated by the international photo association such as FEARLESS PHOTOGRAPHERS, as well as by international competitions like MYWED, with professional photographers from around the world.