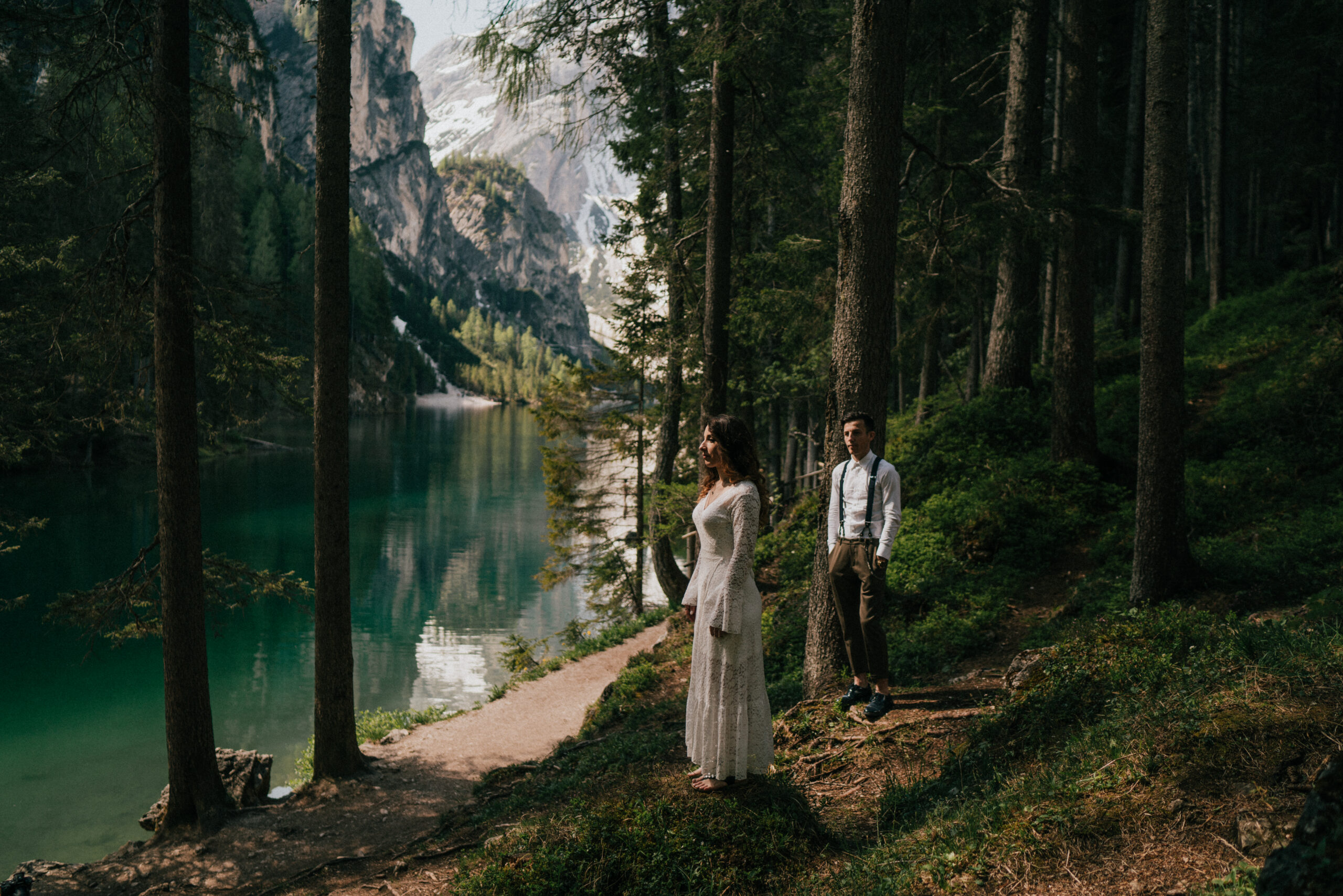 Studio, Wedding & Family Photography
We love to be the ones that will gather all the emotions of your family!
Studio u themelua në 2005 në Durrës nga Alban Negollari. Lindur nga pasioni i kohës së adoleshencës për fotografinë që ai zbuloi kur mori pajisjen e parë të fotografisë.
Babai i tij i mësoi konceptet e para të dritës dhe teknikës dhe Albani zbuloi një pasion që sot është kthyer në një mënyrë jetese. Ai ka jetuar dhe studiuar shumë vite në Toscana, ku filloi të përsoset dhe të përsosë sensin estetik dhe artistik dhe filloi të bashkëpunonte me fotografët italianë.
Alban Negollari është një anëtar krenar i MYWED, i cili është një konkurs i fotografëve më të mirë të dasmave dhe familjeve në botë.
Shumë prej fotografive të tij janë vlerësuar nga shoqata ndërkombëtare e fotografive si FOTOGRAPHERS FEARLESS, si dhe nga MYWED, me fotografë profesionistë nga e gjithë bota.
Në vitin 2005 Studio fitoi me shpejtësi një reputacion të fortë në Fotografi të Dasmës, por sot ne ofrojmë shërbime në Fotografi Dasma dhe Filmime, dhe ne jemi të pranishëm në të dy qytetet, Durrës dhe Tiranë.
I've traveled the whole world with my couples.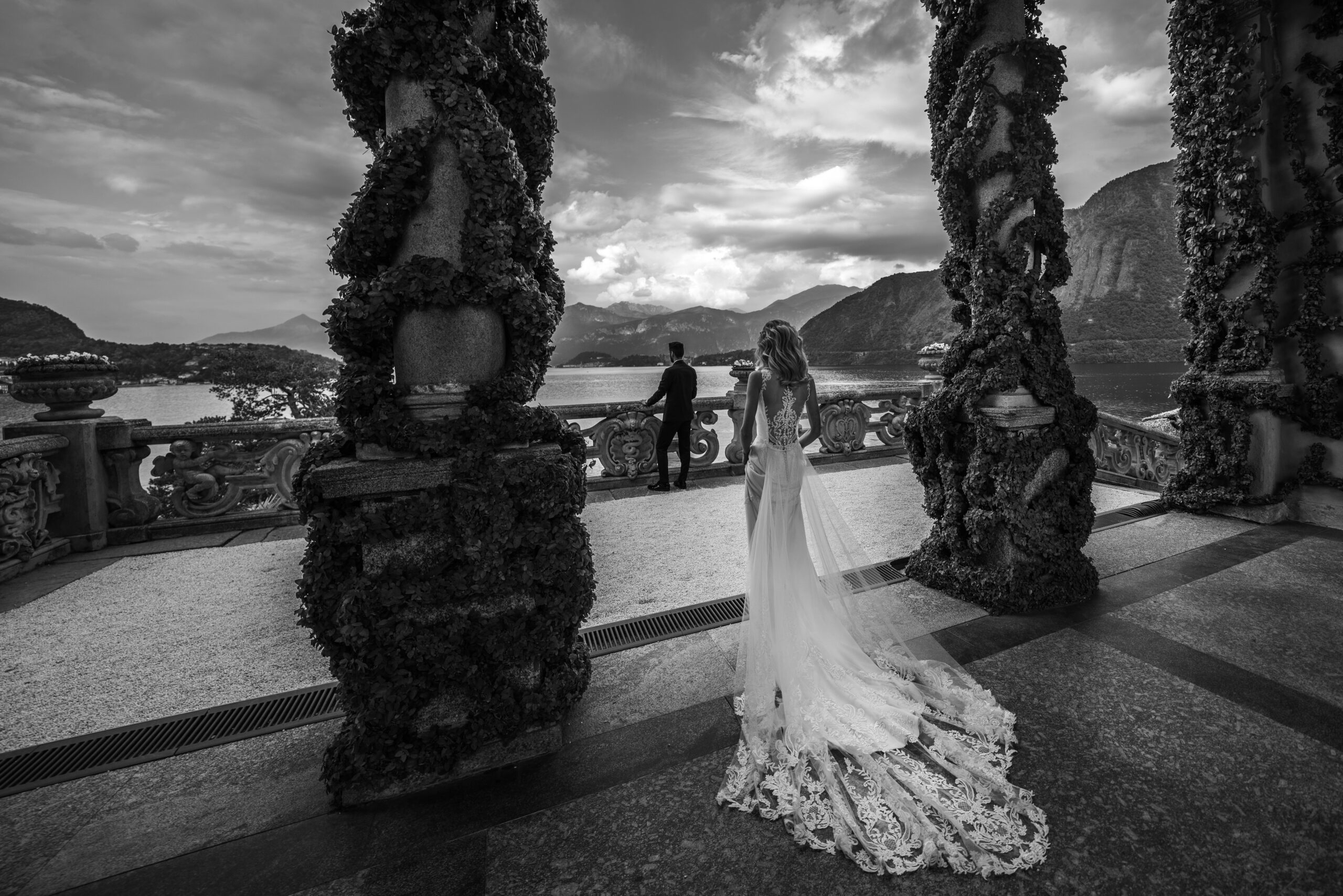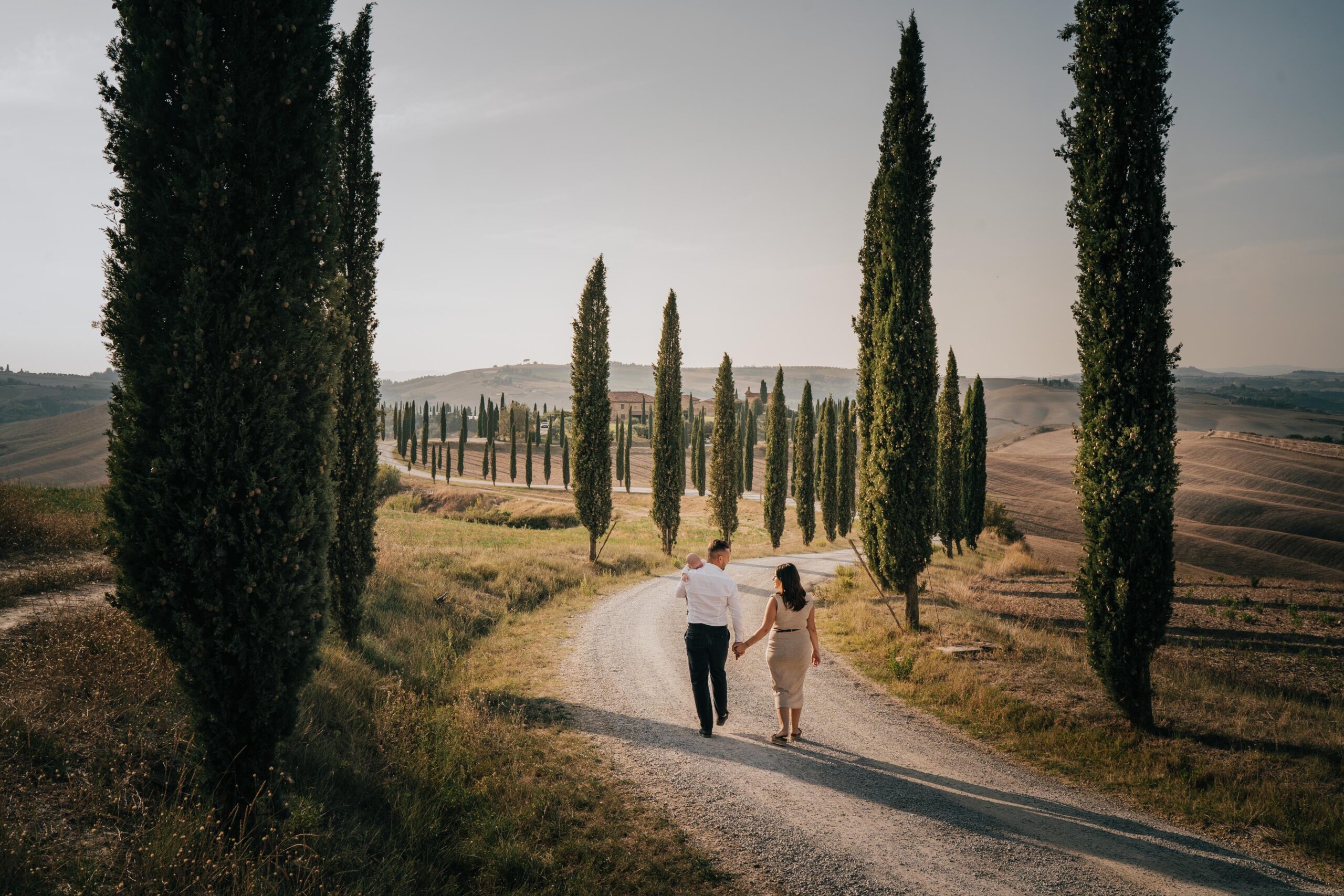 I started as a wedding photographer, then naturally transitioned into family portraits.
wedding -engagment - couples photography & videography
kids & family
photography & videography
Fotografia është arti i të treguarit se nga sa momente të përkohshme është bërë jeta.
(Marsel Proust)
commercial
photography & videography
TIRANE - DURRES
STUDIOT TONA
WEDDING - FAMILY - PORTRAIT - KIDS